Guest // Diana Shulla-Cose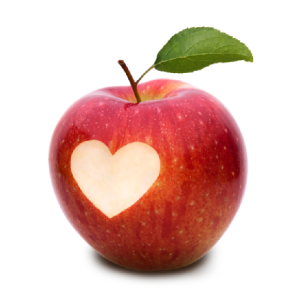 This program cuts through the Common Core and "U.S. education in crisis" debate with a single question: What if our emphasis on standardized testing and structured lesson plans was all wrong?
Imagine for a moment that a very different kind of focus, one that centers on social-emotional learning, could turn our educational model on its head and deliver real. results. Results that, for example, exceed the national average in high school graduation and college admission rates.
Now, what if I told you that this is already happening in some of the most disadvantaged communities in the country where violence, drugs, and high school dropouts are the norm?
If you're a parent, educator, or taxpayer, you need to listen to this show:
What is social-emotional learning?
Why are some educators now saying that grit is the best measure of future success?
Who created this curriculum and why?
How do the foundational elements of social-emotional learning — relationship building, the conversation cycle, active listening, and wrap-around services — work together?
Where are the success stories, at the individual, school, and larger community levels?
What's next and who's doing it?
How can parents incorporate aspects of social-emotional learning for their children no matter what type of school they attend?
Resources:
Diana Shulla-Cose is co-founder and President of Perspectives Charter Schools in Chicago. After working as a public school teacher, Diana co-founded Perspectives as a school-within-a-school in 1993. As one of the first charter schools in Chicago, Perspectives is now a network of five 6th-12th grade schools educating over 2,300 students from under-resourced communities. Perspectives students graduate from high school, enroll in college, and persist towards graduation at rates above the national average. The key to these results is a program that Diana co-created called A Disciplined Life®. This curriculum and culture will soon be shared with schools throughout the country through a government grant. Diana is a contributing columnist for Smart Business and the Executive Producer of the "I Am for Peace" documentary. She recently led a Lab at Chicago Ideas Week 2014 on social-emotional learning. Diana has a master's degree in Educational Leadership from Loyola University Chicago.